About Us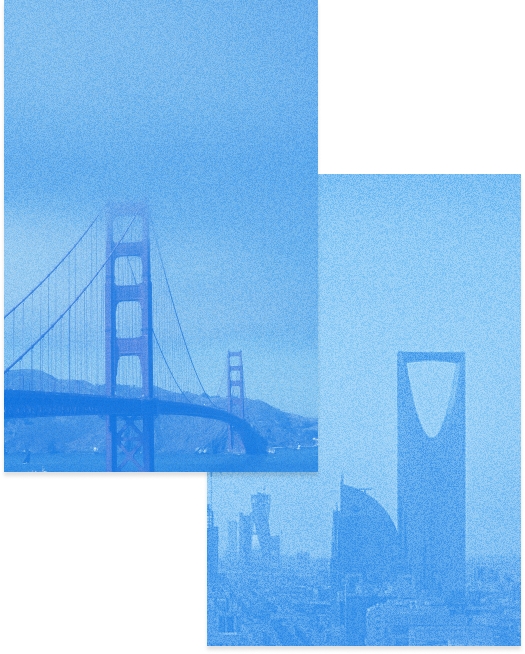 Transparency
Flexibility
Strength
Our Values
As serial entrepreneurs, we have a profound understanding of the startup landscape, compounded by our powerful network of international contacts in Silicon Valley and beyond.
We believe that transparency is an essential foundation for fruitful partnerships. Our experience has taught us that clear and direct communications foster stronger relationships, and open channels bring people closer.
Zero tolerance to inequality
We don't tolerate inequality or exploitation in any form and refuse to support organizations based on unfair treatment.
Investment team with

50 years+ of operational experience

in CEO, CFO and VC Funds roles is a combination that gives us leverage to spot unique teams and innovative companies.
André Servaes
Chief of Staff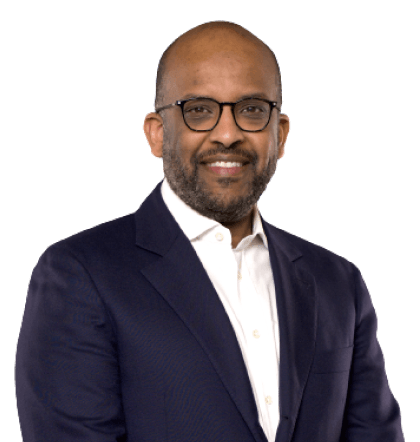 Nabil Borhanu
Founder & Managing Partner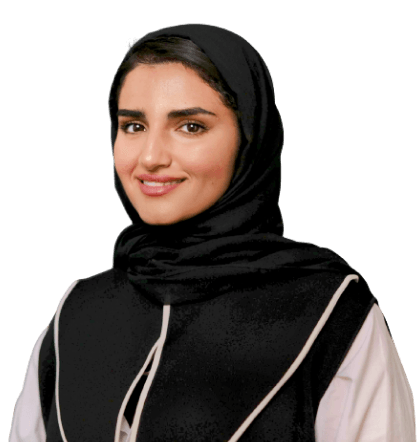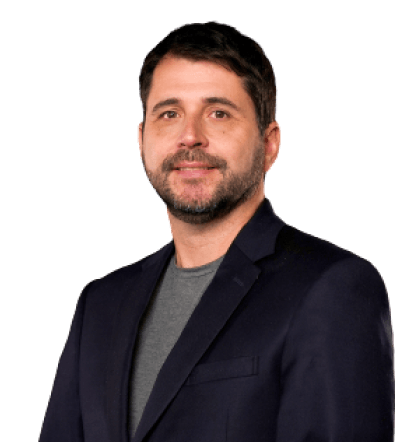 Reach out
to our investment team
We are always just a click away!
Please choose the most convenient way to connect: