After A Decade Of Failed Trials, Is Effective Male Contraception Finally Within Reach?
Apr 16, 2022 - Vogue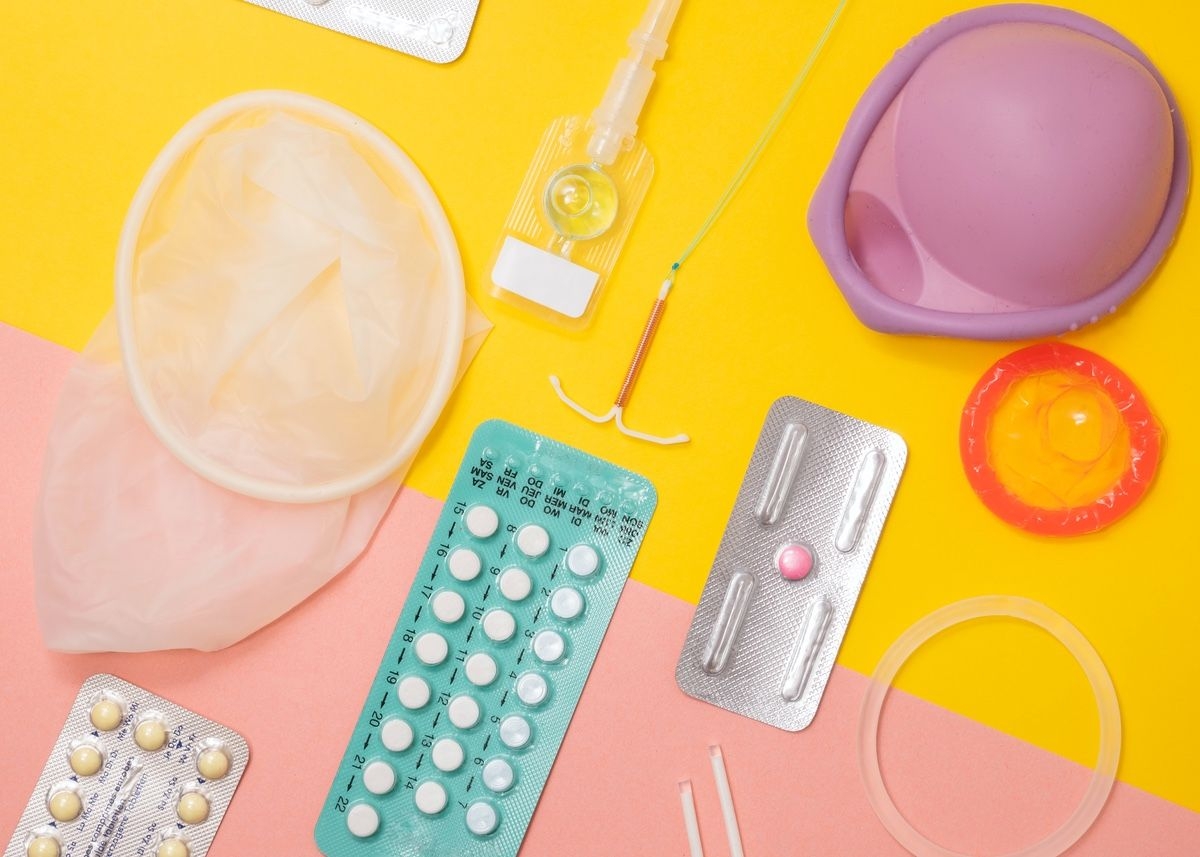 If there was a male contraceptive, things could be different. I might not have been put on the pill aged 17 – and experienced body dysmorphia when I gained a stone. I probably wouldn't have been given a coil aged 21 – and had a panic attack in a spinning studio because I thought it was falling out. And perhaps I wouldn't have fallen pregnant aged 23 – and had an abortion because my partner had taken the condom off without my consent.
Okay, these things might still have happened. But they would have been less likely if the men I'd been sleeping with had been on some form of contraception. Of course, such a thing is not possible. At least not yet.
READ THE FULL STORY