Blockchains are forever: DLT makes diamond industry more transparent
May 13, 2022 - Cointelegraph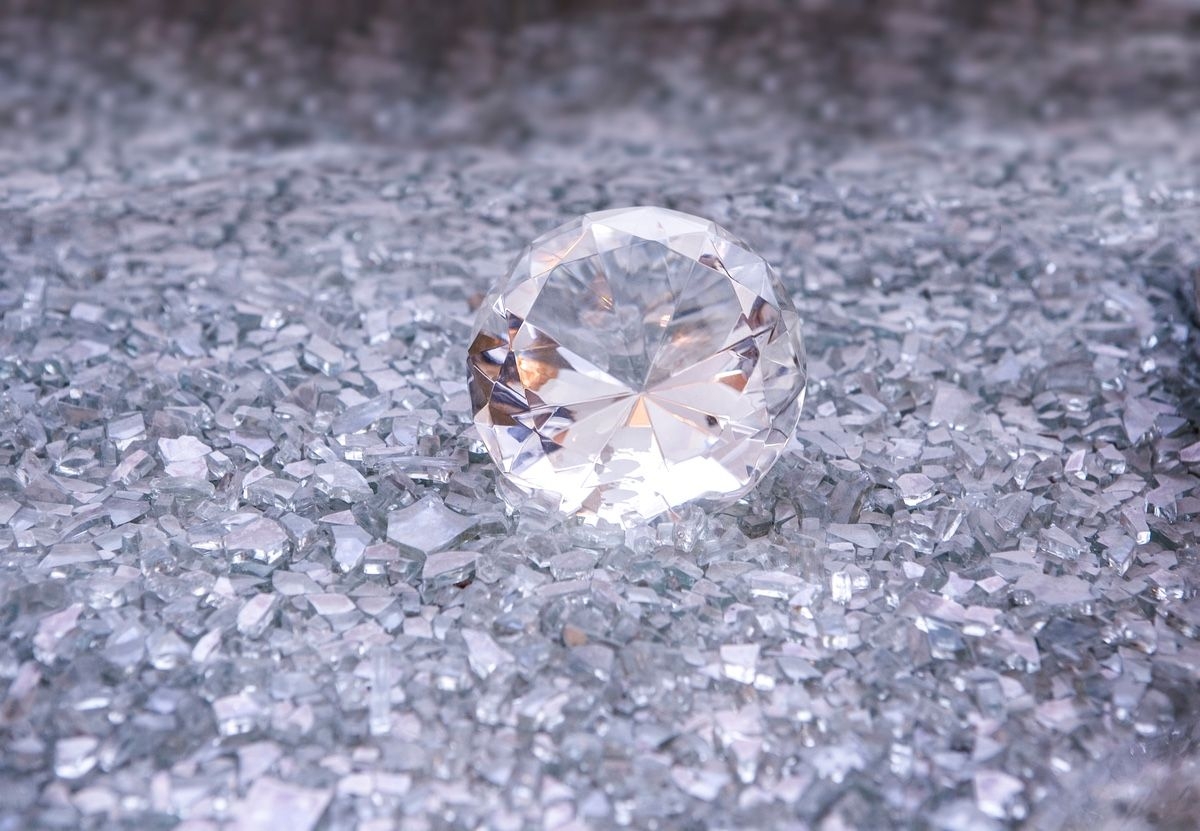 Blockchain integration into any sector has proven to be a fitting move, and the diamond industry's interest in the technology will without doubt be instrumental in its improvement. 3007 Total views 31 Total shares Listen to article
9:56 Blockchains are forever: DLT makes diamond industry more transparent ANALYSIS
Diamonds are some of the world's most valued gemstones, and the global diamond industry has managed to remain afloat despite being partially eclipsed by the emergence of modern stocks and novel virtual assets.
The diamond industry, however, appears to be undergoing a paradigm shift in recent times — incorporating modern technology such as blockchain to improve diamond production, tracking and ultimate sales.
Leanne Kemp, CEO of independent technology company EverLedger, stressed the need for blockchain integration in the industry to improve the tracking of a stone's provenance.
Speaking on the issue of data manipulation concerning a diamond's provenance four years ago, Kemp noted that "we see document tampering where one stone has been claimed across similar timelines with multiple insurers."
READ THE FULL STORY