Buy vacation homes from $68,000 or become a landlord for as little as $5 with these startups
Aug 20, 2022 - Business Insider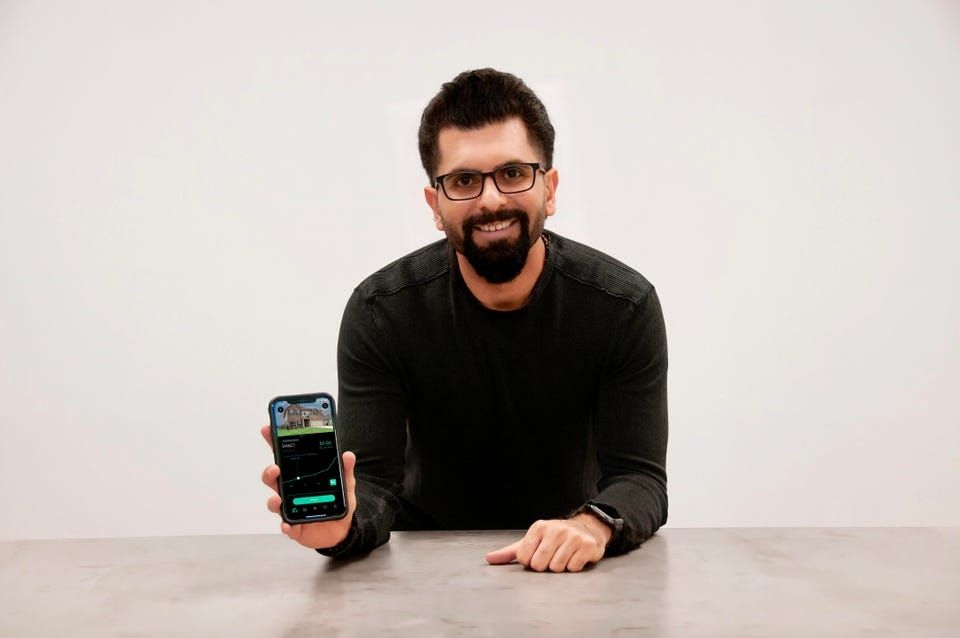 A trend in real estate is making second-home and investment-property ownership more affordable: fractional or co-ownership.
In short, homebuyers can purchase a share of a property instead of the whole thing.
The main audience for fractional ownership is those interested in a property that's not their primary residence — whether it's a vacation home or an investment property. Buyers have the ability to purchase a share of a vacation home and enjoy the property as much as their respective percentage allows or buy a portion of a property and earn passive income when it's rented out to tenants.
READ THE FULL STORY