Crypto is crashing but the tech behind it could save luxury brands billions
Jun 30, 2022 - CNN Business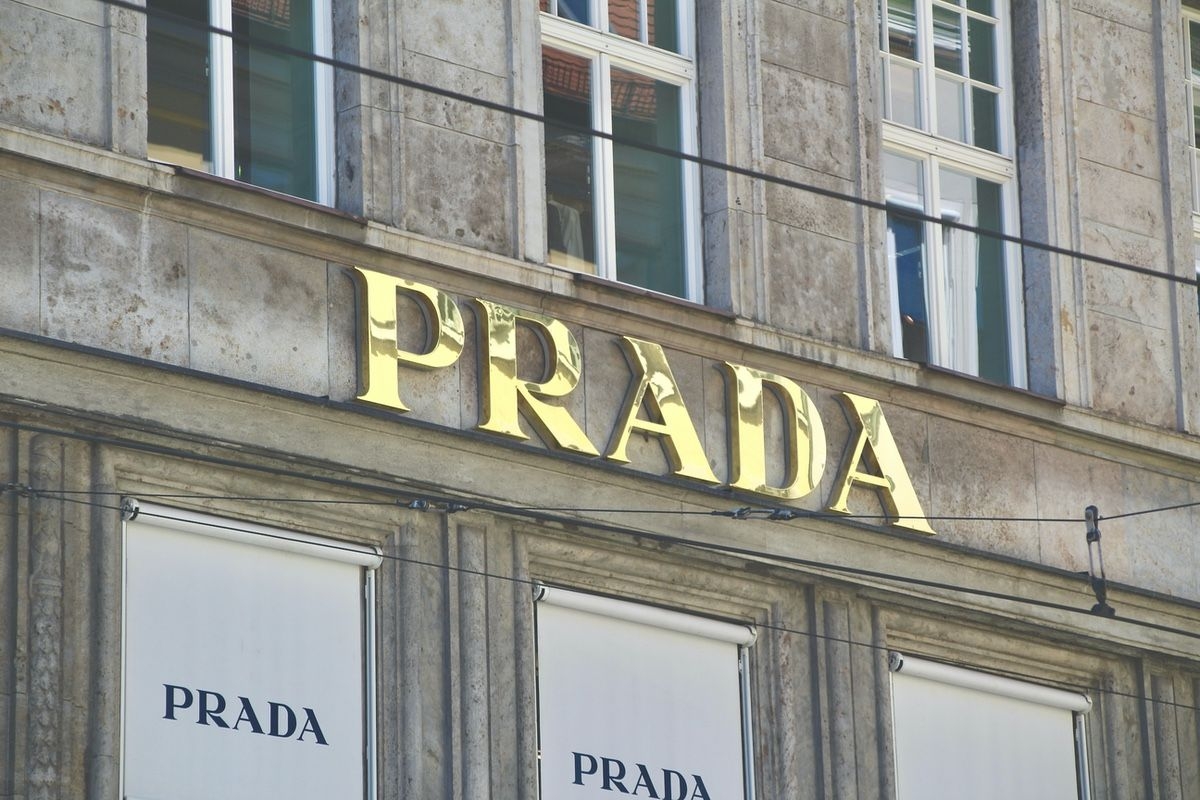 Counterfeits are a huge problem for high-end designers around the globe: luxury brands lost $98 billion worth of sales to counterfeits in 2017 alone.
These losses can damage both profit and reputation — which is why some brands are now turning to tech to protect their products, brand value and consumers.
Despite being competitors, luxury brand conglomerate LVMH (LVMHF) joined forces with Prada, and Cartier in April 2021 to establish the Aura Blockchain Consortium, a non-profit platform that creates a "digital twin" for designer products.
Blockchain is a digital ledger that cannot be edited, changed, or tampered with. It's the same technology that underpins cryptocurrencies, which have seen their prices crash lately. But it has many other applications — and Aura is using it to give luxury products a unique digital identifier that will help customers ensure their purchase is the real deal.
READ THE FULL STORY