The Net Present Value of Innovation
With more than twelve funds under our belt, successful exits and more than $250M in deployed capital, we have cemented a broad experience in venture capital investments reinforced by opportunistic and forward-looking vision.
Being on the frontier, we are among the first to identify trends and reveal market tendencies which allows us to be engaged in the conversation with extraordinary founders as we are focused on early-stage companies (Seed/A/B).
The self imposed 10% rule emphasizes on the importance of diversity and discipline needed to make sure our investments perform well.
We are on the mission
to propel future-shaping tech startups
toward extraordinary growth, and maximize returns
for all involved.
Transparency
Flexibility
Strength
Our Values
As serial entrepreneurs, we have a profound understanding of the startup landscape, compounded by our powerful network of international contacts in Silicon Valley and beyond.
We believe that transparency is an essential foundation for fruitful partnerships. Our experience has taught us that clear and direct communications foster stronger relationships, and open channels bring people closer.
Zero tolerance to inequality
We don't tolerate inequality or exploitation in any form and refuse to support organizations based on unfair treatment.
For every
$6300
of Graphene's investment
a new job is created.
Investment team with

50 years+ of operational experience

in CEO, CFO and VC Funds roles is a combination that gives us leverage to spot unique teams and innovative companies.
André Servaes
Chief of Staff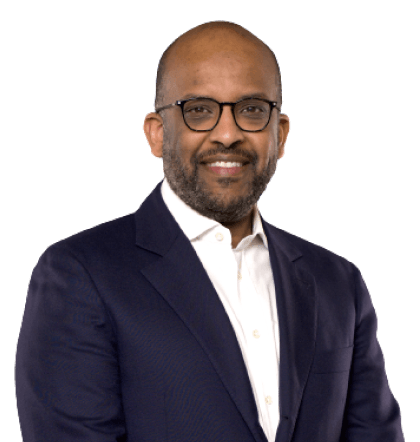 Nabil Borhanu
Founder & Managing Partner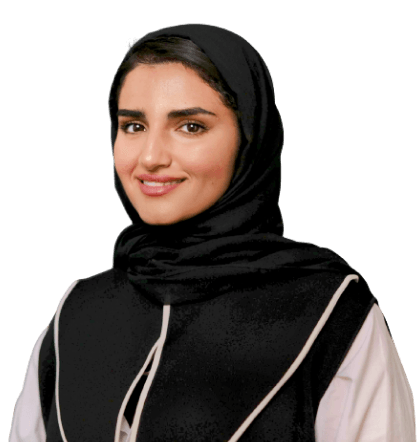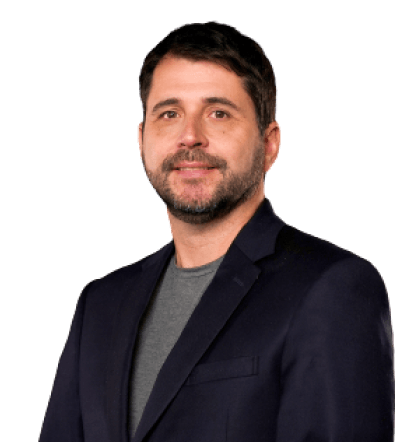 Every company in our portfolio has immersive potential for growth
Our broad experience and well-rounded expertise empowers us to find and fund companies with the most potent potential. We're looking for those that bridge the gap between vision and execution to produce a truly landmark result.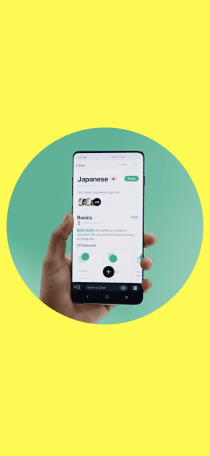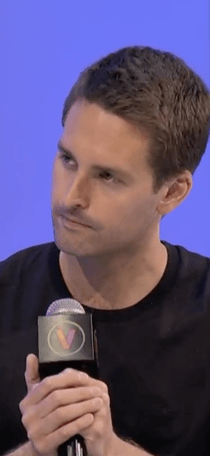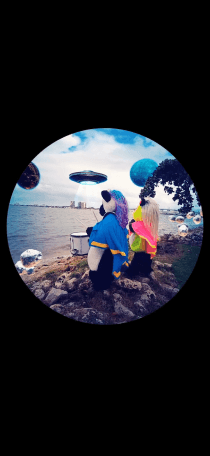 ---
Snapchat is a camera and messaging app that connects people to their friends and the world. Every day around the globe, millions of people use Snapchat to communicate with friends, build relationships, play, and learn.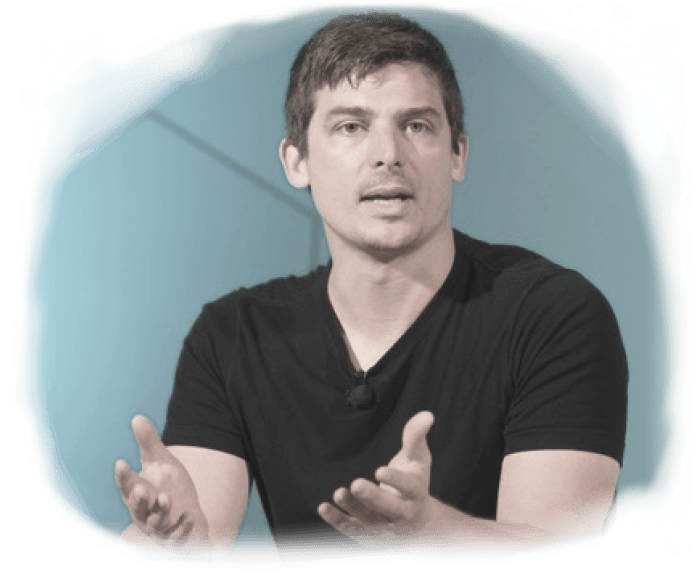 Graphene did more than just invest capital, ...they stand apart as one of our most critical, thoughtful, and effective investors.
— Josh Tetrick
Founder & CEO of Eat Just / GOOD Meat
Reach out
to our investment team
We are always just a click away!
Please choose the most convenient way to connect: