One more thing about Clubhouse
Feb 24, 2021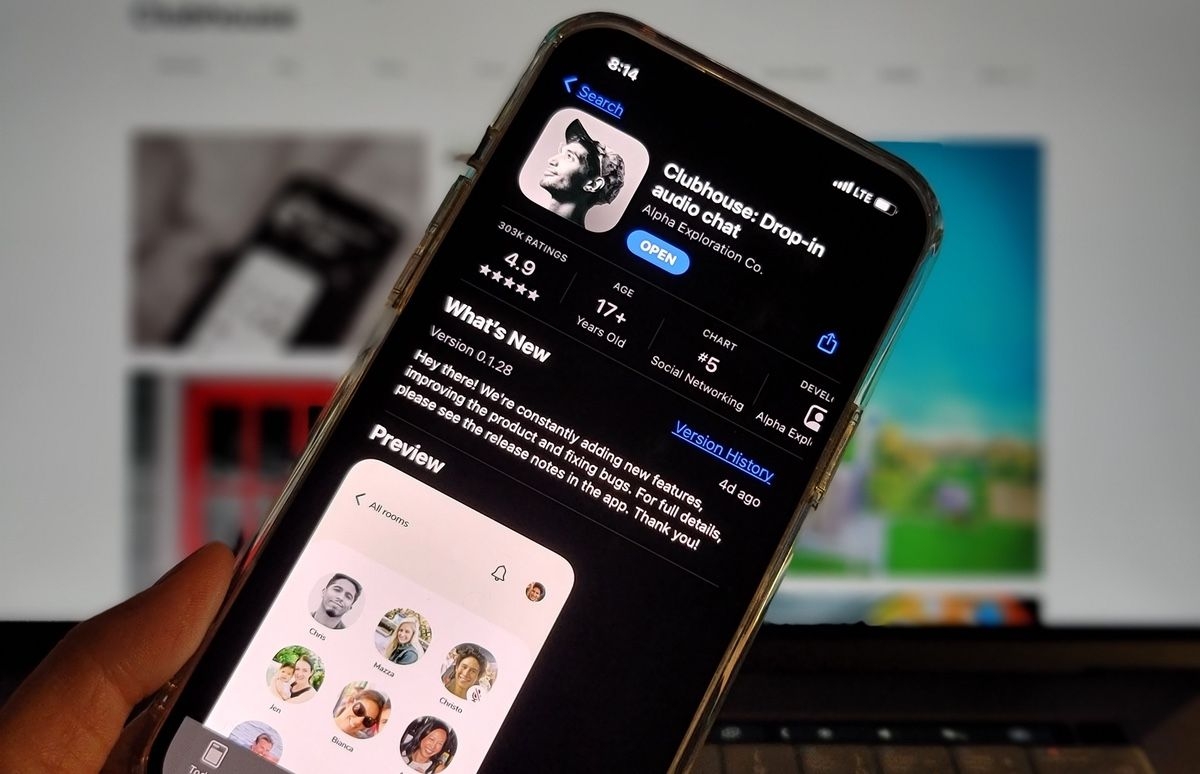 Are you on Clubhouse? Got any invites? Can you spare one?
Sorry, we couldn't resist joking a bit about the meteoric rise of this new voice-based social network. Nobody knew about it yesterday and now you see a vast number of "rooms" with experts from all over the world talking about all sorts of different topics — startups, venture capital, marketing, design and coding… you name it. This social network has spread beyond Silicon Valley to Asia, MENA and all over Europe and even received the honor of being blocked in China for failing to meet local Internet regulation. We would be fascinated to know your opinion on why this new audio-focused social network got that popular so quickly – so please answer the poll below. If the provided options don't cover your view, just hit reply and send us a message.
We love Clubhouse for the limitless opportunities it offers to launch conversations and quickly collect feedback on new thoughts. In fact, we have already discussed the future of Elon Musk's projects, MENA founders and funders, and the potential of plant-based meat substitutes for the FoodTech industry on Clubhouse. All new discussions to be announced on our Twitter account, so don't miss those!