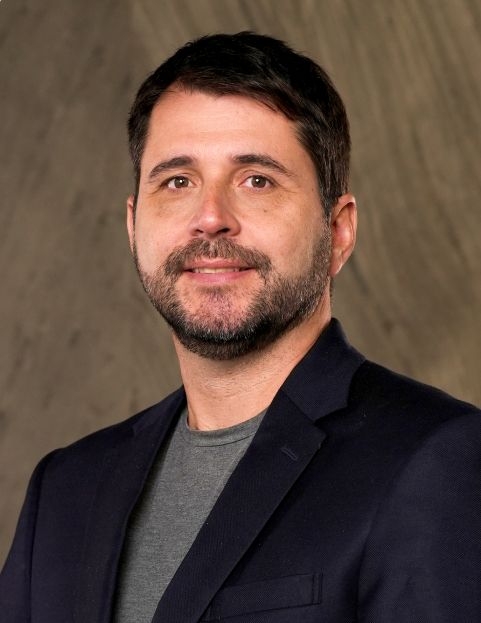 For over 20 years, Leo has worked for GE in 5 different countries holding CFO, FP&A and Finance IT executive positions. He had the opportunity to lead various complex projects including Dispositions, Business turnarounds, Financial Consulting and ERP implementations in Verticals such as Healthcare, Oil and Gas and Financial Services (GE Capital).
This broad operational and Corporate Finance experience together with his latest VC experience working as an Investor at AgFunder and VU Ventures makes him a great fit to support both the investment decisions and the growth of Graphene's portfolio companies.
Leo also holds a post-graduate diploma in BA from UC Berkeley.