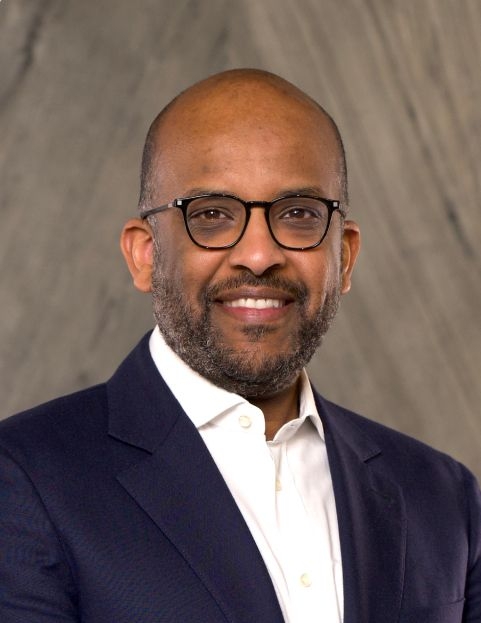 Founder & Managing Partner
For over eighteen years, Nabil has been a prolific entrepreneur, guest speaker, and judge in startup events across Silicon Valley and the Middle East. He successfully built three different companies – in telecoms, sports, and media – from the ground up, and grew them into a profitable $100M in less than five years.
Nabil moved from the Middle East to Silicon Valley, where he started Graphene Ventures to help fellow entrepreneurs fulfill their mission and true potential. His blend of experience as an entrepreneur, corporate executive, and investor allows him to be an ideal partner for Graphene's portfolio companies. Supervising the investment team, he has led investments in Snapchat, Lyft, Zum, b8ta, WakeCap, Built Robotics, Good Meat/Eat Just, and many other startup fundings.
Nabil holds a dual MBA from Al Yamamah University and Washington State University and is also an alumnus of Stanford Graduate School of Business.