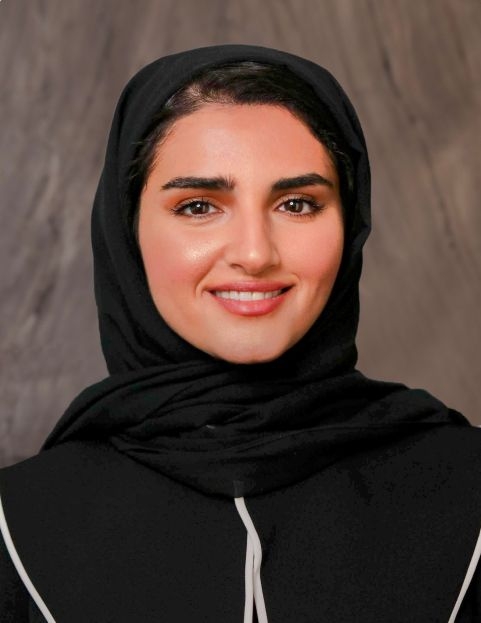 Nora Alkadi has over 13 years of industry expertise. She joined Graphene Ventures in 2019 with the objective of launching fund III, focusing on investments in B2B companies across various sectors. As a partner at Graphene Ventures, Nora brings a wealth of knowledge and strategic insights to the firm.
Before joining Graphene Ventures, Nora worked with two different funds, solidifying her reputation as a professional in the finance industry. Nora also worked at the Capital Market Authority in Saudi Arabia, she held the position of Head of Private Placement and worked at the IPO and M&A Department. Prior to that, Nora worked at KPMG as a Senior Financial Analyst in the Corporate Finance Department.
Nora holds an undergraduate degree in accounting from King Saud University, she pursued an MBA from the University of San Francisco. Additionally, Nora is a holder of CFA Level 1 certification.
With her extensive background in venture capital, corporate finance, and capital market regulations, Nora Alkadi brings a unique perspective and diverse skill set to the Graphene Ventures team. Her commitment to identifying and nurturing promising companies across different sectors has solidified her position as a trusted partner within the venture capital landscape.