Technology Entrepreneurs Empower Smaller Businesses To Compete With Big Businesses
Apr 7, 2022 - Entrepreneur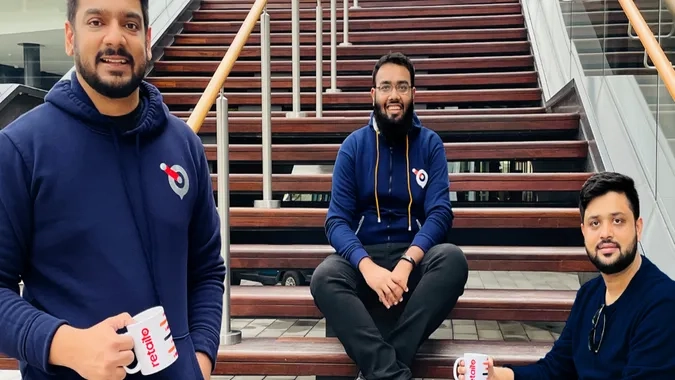 For the last couple of decades, there has been a popular narrative that innovative smaller companies can leverage tech in a way that larger and less agile companies can't. Sadly, this is not always true. A study conducted just before the pandemic revealed that in 2000, 15-20 per cent of small businesses grew to become medium or large enterprises each year. By 2017, this percentage was cut in half.
If large and small companies are examined separately, studies have shown that bigger companies have continued to grow while SMEs have tended to stagnate. This has been the case for centuries, but the digital revolution and the pandemic have exacerbated the issues. The problem is highlighted when one considers that SMEs are the biggest employers and the backbone of any economy.
However, as we emerge from the pandemic, there is a quickening revolution among small and medium businesses as they embrace the advantages of digitizing their operations. It is David versus Goliath, but this David has a mobile app and not a slingshot.
READ THE FULL STORY